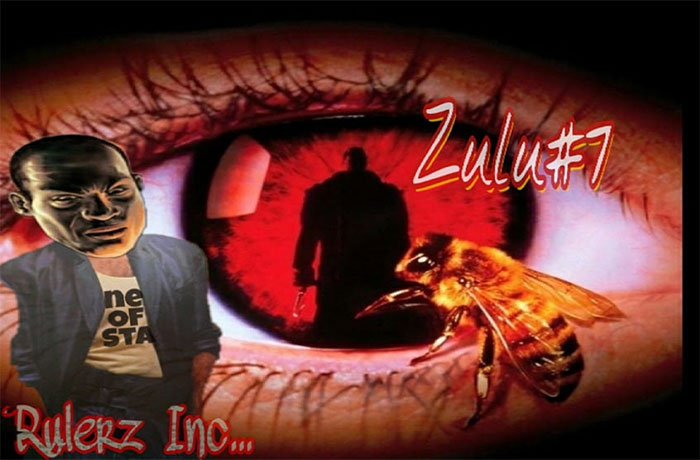 Zulu#7 releases 'Hallah Louyah' featuring Mr. Ripley.
Zulu#7 and Mr. Ripley bless this Recycled Sound beat with the good word. The two thank the ancestors for the knowledge and the spirituality.
'Hallah Louyah' is said to be the highest praise unto the Most High. It is also the new single from Zulu#7 and is from the upcoming 'Enemy of The State' album dropping on October 25.