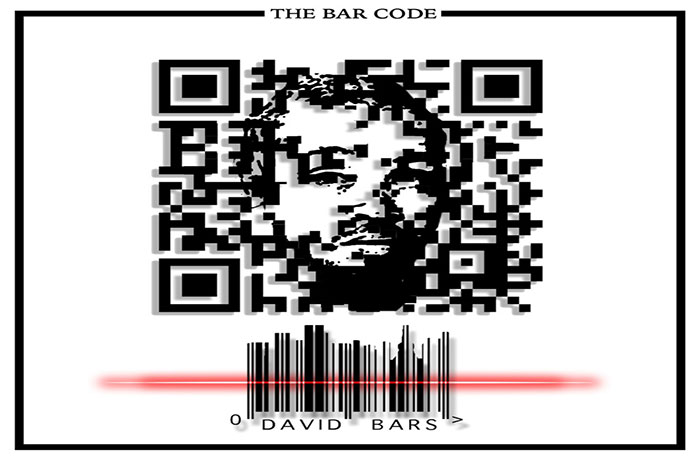 David Bars releases the Buckwild produced 'A Star Is Born' featuring Fat Joe.
The legendary D.I.T.C. crew has long been one of Hip-Hop's most influential crews. Over the course of the last two decades, both collectively and individually, its core members have created some of the genre's most timeless and iconic music.
The D.I.T.C. crew began to usher in their new era by introducing a new young voice into the D.I.T.C. fold, as they announced David Bars new project, The Bar Code, with a DJ Premier single "Beat The Odds."
With his new EP The Bar Code available at midnight, David liberates his collaboration with Fat Joe, "A Star Is Born," which is produced by Buckwild.
The Bar Code features production from DJ Premier, Buckwild, Showbiz, Lord Finesse and Da Beatminerz and guest appearances from Fat Joe and Cory Gunz.
David Bars The Bar Code will be released on November 15.