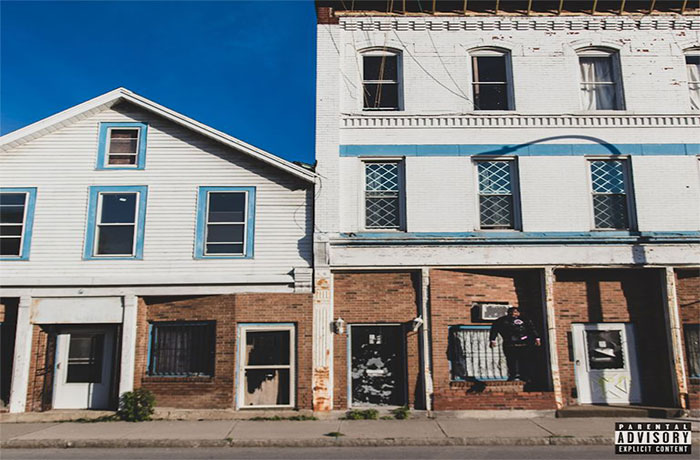 ElCamino connects with Benny The Butcher on new 'Shrimp At Phillipes' single.
Like his Griselda brothers, there is no disputing a real authentic ethos exists. On his forthcoming project, ELCamino 2, Camino paints bleak tales and violent escapades which create exhilarating highs over an assortment of soulful and moody palettes.
After releasing the projects first single, "Stove Tops," featuring 38 Spesh, Camino returns with a new single "Shrimp At Phillipes" featuring Benny The Butcher.
'ELCamino2' will be released on November 22 and features appearances from Benny The Butcher, 38 Spesh and production from Green Lantern and JR Swiftz.
You can now pre-order, add and favorite ELCamino's ELCamino 2 at your preferred DSP and receive "Stove Tops" & "Shrimp At Phillipes" as instant grat tracks http://smarturl.it/s5hlmo.