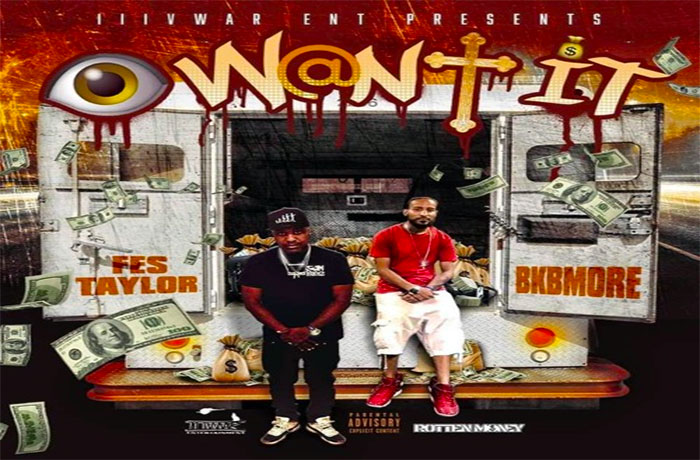 Fes Taylor releases 'I Want It' featuring Bk Bmore.
What is it that you want? Many people can verbalize what is they want but may not have the drive to go and it. Do you know what you want?
Fes Taylor is back with a new release. He again connects with Bk Bmore for the new 'I Want It' single. Be sure to look out for his 20/20 project coming soon.