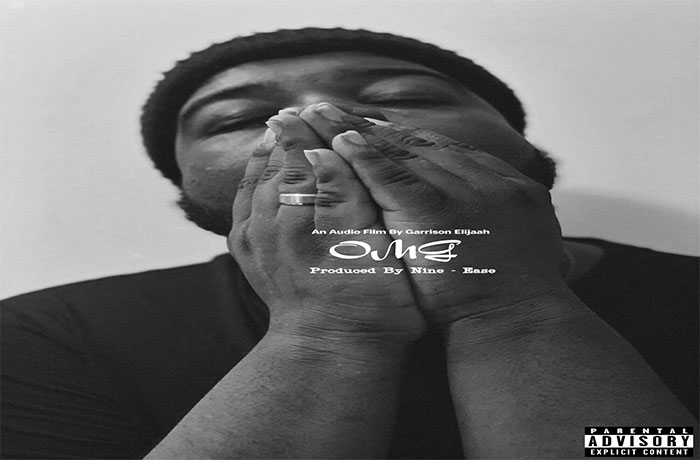 Garrison Elijah releases new 'OMG' single produced by Nine-Ease.
Minnesota rising artist Garrison Elijaah drops the energy filled audio film "OMG." This track produced by Nine-Ease will make you say oh my God.
Returning with his latest effort since the release of the five song masterpiece "Lil Piece Of Freedom" along with a bonus track and 3 singles. Listen to the single from Garrison Elijaah below an leave a message.