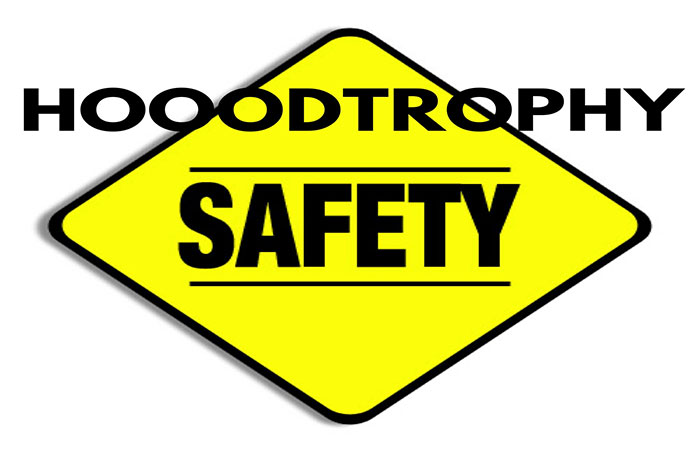 HooodTrophy makes his SpitFireHipHop debut with his new single, 'Safety'.
Today we get the brand new single from 19 yr old Long Beach singer/rapper HooodTrophy.  The single/rapper debuts on SpitFireHipHop with the release of his first single titled 'Safety'.
Take a listen to the single below and let us know what you think in the comments.