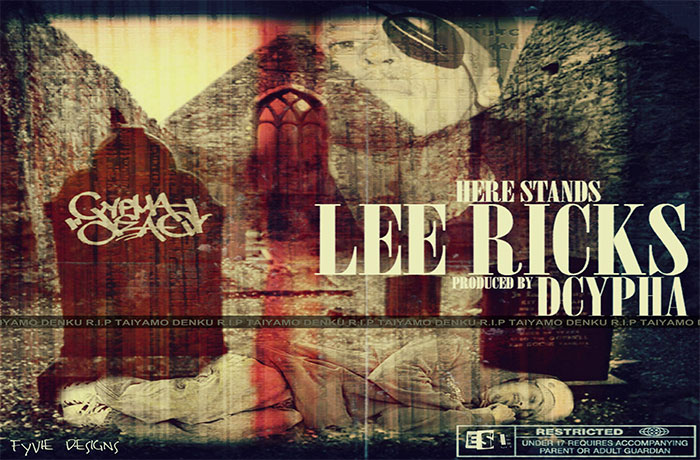 Lee Ricks drops new single is response to Taiyamo Denku record.
It appears this battle between Taiyamo Denku and Lee Ricks continues. Last week Denku released "Here's Lie Lee Ricks' where he went Ricks as a result of Ricks releasing 'Baboonery'.
Well Lee Ricks thought Denku's response was soft and he returns with this response he calls, 'Here Stands Lee Ricks'. This sounds like it is getting personal between the two. Let's see if Taiyamo Denku comes back with a response. The response was produced by longtime Denku contributor Dcypha.