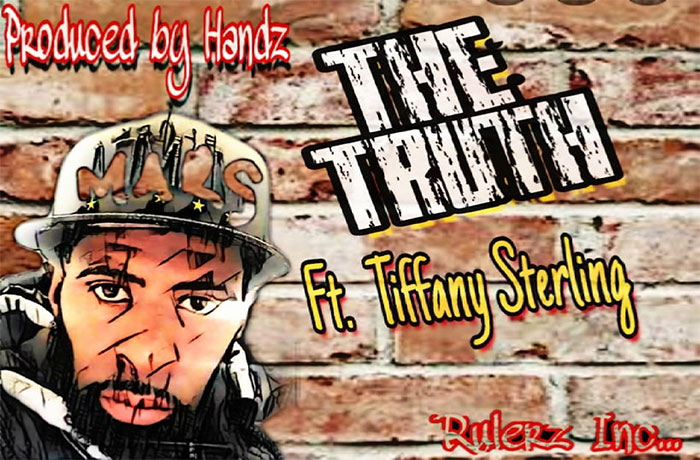 Mars Hall releases 'The Truth' featuring Tiffany Sterling.
We have not heard from Mars Hall since March when he released 'Out Of This World'. Today he returns with his latest single titled 'The Truth' produced by Handz.
Mars Hall is a loud mouth MC from Jersey, he spits the truth about the streets and can also rip you apart in a battle. Listen to 'The Truth' below.