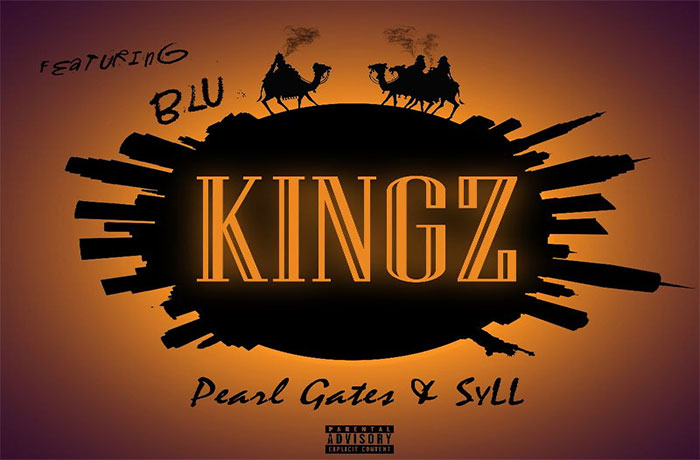 Pearl Gates and Syll connect with Blu for this new single titled 'Kingz'.
New York emcees Pearl Gates and Syll are back together to release the first single off their upcoming album "Play This 2". Joining the NY duo on the new single "Kingz" is Los Angeles emcee Blu, best known for his projects with producer Exile.
"Play This 2" is a follow up to Gates and Syll's 2016 EP "Play This". "Kingz" is produced by Corrado.