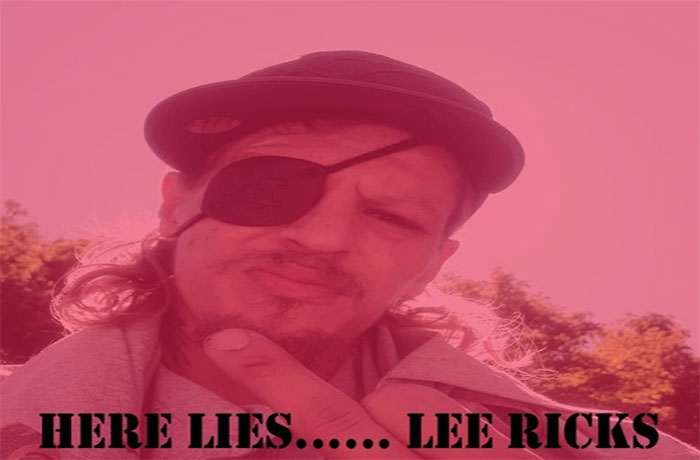 Taiyamo Denku responds to Lee Ricks with this 'Here Lies Lee Ricks' diss.
Taiyamo Denku and long term collaborator Dcypha has had some issues with each other that has now found themselves on record. Lee Ricks last week dropped 'Baboonery' a diss track responding to Taiyamo Denku for his issues with Dcypha.
"My response diss to Lee Ricks for basically calling me out after he unknowingly stole the Choclair feature I own , all because Dcypha and me had a falling out and he decides to put other rappers on tracks in place of me on tracks with features that I paid for and own. The ultimate diss for any producer on a diss track is to diss the person who dissed you over the producers beat from the producer that dissed you so this Lee Ricks diss is produced by Dcypha."
Denku did not like this and of course had to respond. Today Yaiyamo releases this response titled 'Here Lies Lee Ricks'. Denku calls out Dcypha and Ricks. Listen to the diss and let us know what you think.