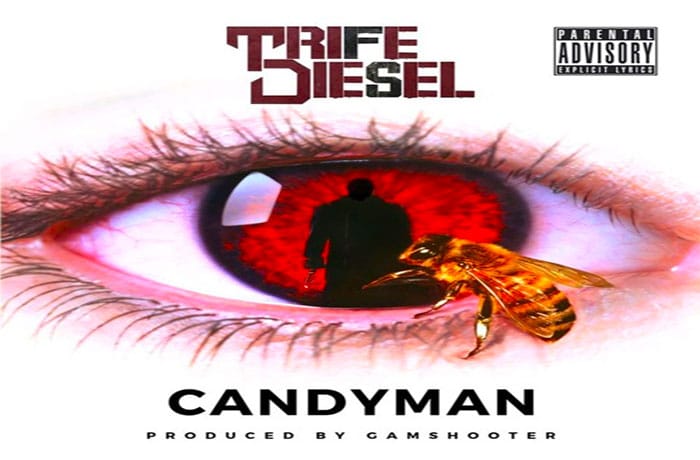 Trife Diesel returns with this new single 'Candyman' where he describes all of the candy we loved as children.
On this track, Trife Diesel monikers himself as Candyman, with connecting metaphoric bars of candy, suppressing your hip-hop sweet tooth.
The delivery is genius, and Gamshottah laced the beat. Take a listen to the new single below and let us know what you think.