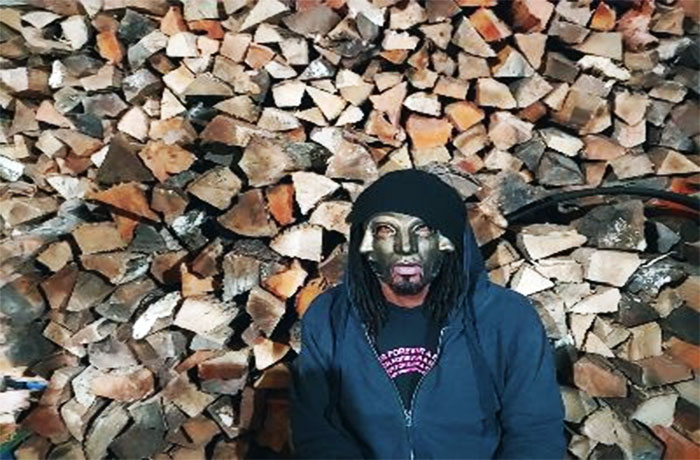 Drewkaboom makes his SpitFireHipHop debut with his 'Lost Moon of Jupiter' single.
Despite his explosive name, DREWKABOOM is looking to enlighten the ears of music fans around the world via much more spiritual means, employing not just his MCing skills but also his training as a yogi and sound healer.
The first track to be released from the forthcoming EP, Woo, is 'Lost Moon of Jupiter,' a hypnotic journey into the metaphysical and elemental world of DREWKABOOM, with musical influences from the likes of Mos Def and Wu Tang Clan.