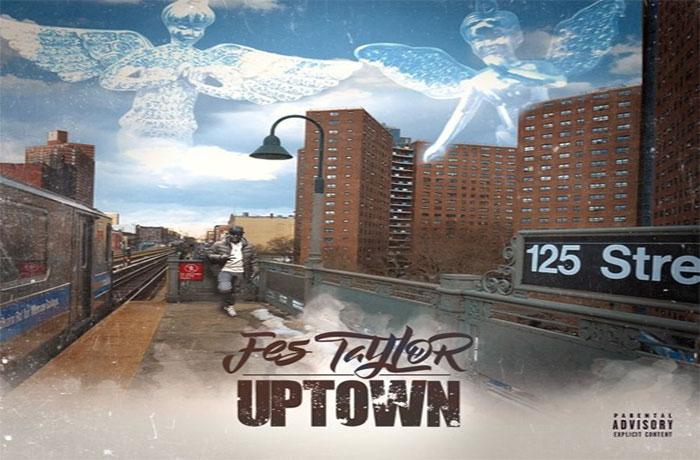 Fes Taylor starts 2020 with his new 'Uptown' single.
Fes Taylor begins the new year and decade with this new single. If this any indication of what this new year will be like for Fes, it should be very good. The production on this single is intoxicating.
As you grow you will begin to lose people. Fes tells us a little about this on 'Uptown'. Press play on this single and leave a comment below.