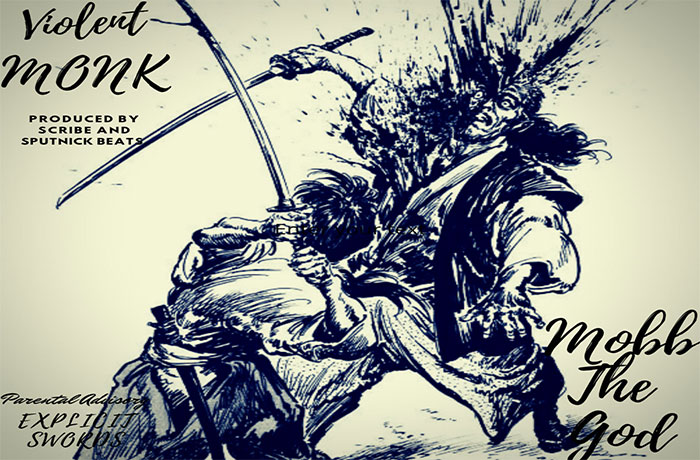 Mobb The God drops off his new single, 'Violent Monk'.
Mobb The God starts 202 with some lyrical violence. He combines his talents with those of producers Sputnick Primevil and Scribe The Struggela for this new single titled 'Violent Monk'.
On the new single, Mobb The God expresses himself using the rapid fire approach. Mobb is spitting as fast as Muhammad Ali's feet when he was doing his rope-a-dope.