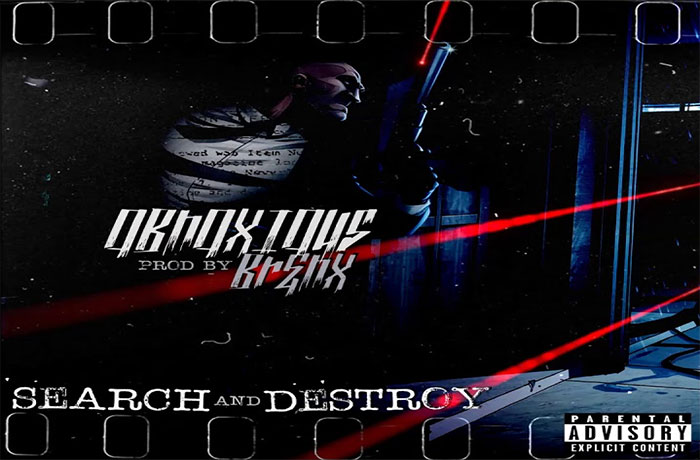 Obnoxious is back with his 'Search And Destroy' single produced by Brenx.
Some missions are overt and others are covert. No matter which is happening, once it starts you that someone is out to kill you.
Obnoxious teams up with producer Brenx to bring us this new single titled 'Search And Destroy'. The San Diego artist is on a mission to take out whomever stands in his way. Press play and let us know what you think in the comments.