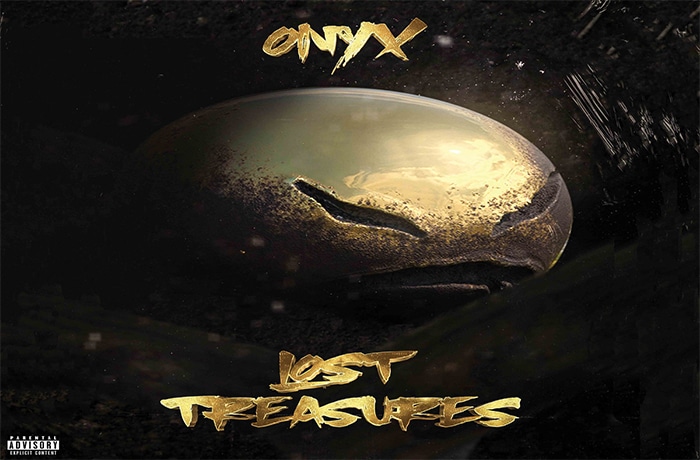 Onyx connects with Bobby Brown on their new single, 'Boy Still Got It'.
On February 7, Onyx will release Lost Treasures, a special collection of rare and unreleased tracks from Onyx and Sticky and Fredro.
Special guests include R&B icon Bobby Brown, Talib Kweli, Layzie Bone and KRS-One among others. Listen to 'Boy Still Got It'.
Tracklisting & Credits for Onyx 'Lost Treasures':
1. Onyx feat. Makem Pay "Black Hoodie Rap"
2. Sticky Fingaz feat. Bobby Brown "Boy Still Got It"
3. Fredro Starr feat. Drag-On "Face Off"
4. Sticky Fingaz feat. Mad Lion & Begetz "Gangsta Buster"
5. Fredro Starr feat. Layzie Bone "Going In For The Kill"
6. Sticky Fingaz feat. Samuel L. Jackson, KRS-One, Mad Lion, Talib Kweli & Brother Jay "I Can't Breathe"
7. Fredro Starr feat. Layzie Bone "Celebrate"
8. Sticky Fingaz feat. Big Pay Bac & Budda "Think U Iller Than Me"
9. Fredro Starr "Outer Space"
10. Sticky Fingaz "SF MF"
11. Onyx "Never Going Back"
12. Onyx "Born 2 Rock"