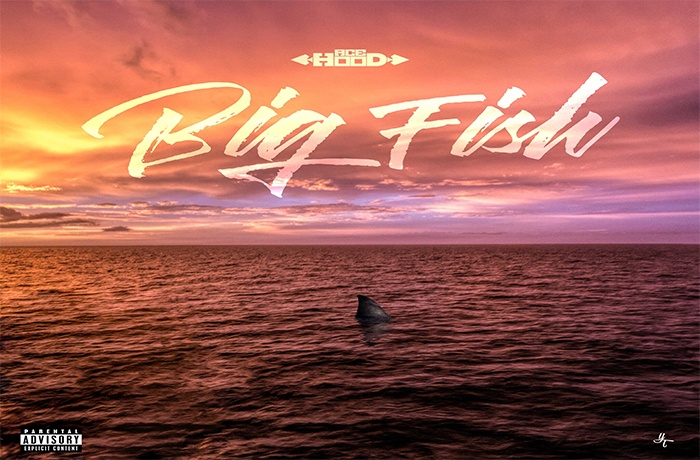 Ace Hood returns with new single "Big Fish" ahead of upcoming project "Mr. Hood."
Ace Hood just released the first single "Big Fish" today from his upcoming project "Mr. Hood." The project will be out in March and has some special surprises on it. "Mr. Hood" will be monumental, as this project is the 20th in his illustrious catalog.
Ace Hood said that this song was truly about recognizing the power you hold and standing up in the face of adversity. "Every time I've been thrown in that deep water I managed a way to survive and hold my own, amongst those who are doing it at a high level. It makes me no different, I'm one and the same."
Listen to 'Big Fish' From Ace Hood below.