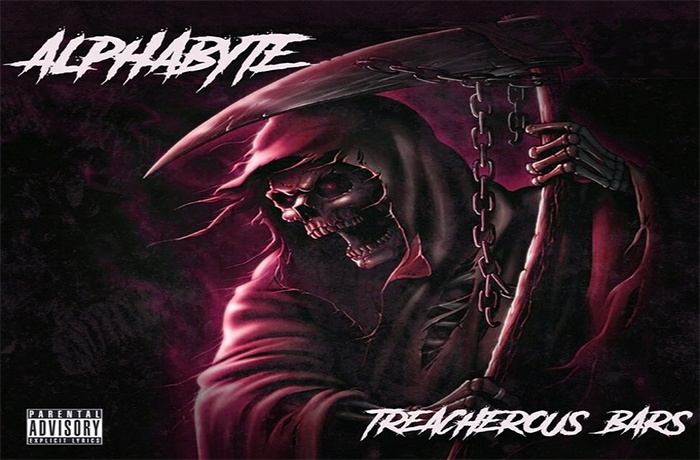 Alphabyte debuts on SpitFireHipHop with 'Treacherous Bars' produced by E. Smitty.
Arizona tongue torcher "Alphabyte" returns to raise the spirit of Hip-Hop over an 808 driven masterpiece produced by the illustrious "E. Smitty."  The 2 take "Trap" to a whole other level while exterminating mumble rap. 
Mainstream Hip-Hop R.I.P. tread lightly because these bars are "Treacherous." Look for the complete album this spring and stream "Treacherous Bars" on SoundCloud now.