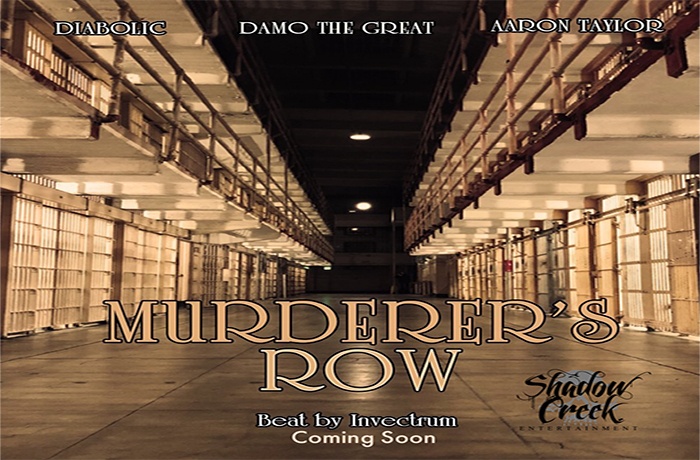 Damo the Great debuts on SpitFireHipHop with 'Murderer's Row'.
There's something happening in Michigan. The outpouring of lyricism and high quality music over such an extended amount of time is something that is making the entire world sit up and take notice.
Damo the Great is back with 'Murderers Row'. Enlisting the support of New York's own Diabolic and Middle Finger Music's R&B Sensation, Aaron Taylor. Damo has created a sound uniquely his own and is constantly carving his own niche in a place consistently lauded for their musical prowess.
Produced by Invectrum, 'Murderer's Row' is a sneak preview into his new album, 'Sacred Geometry'. presently slated for release later this year.