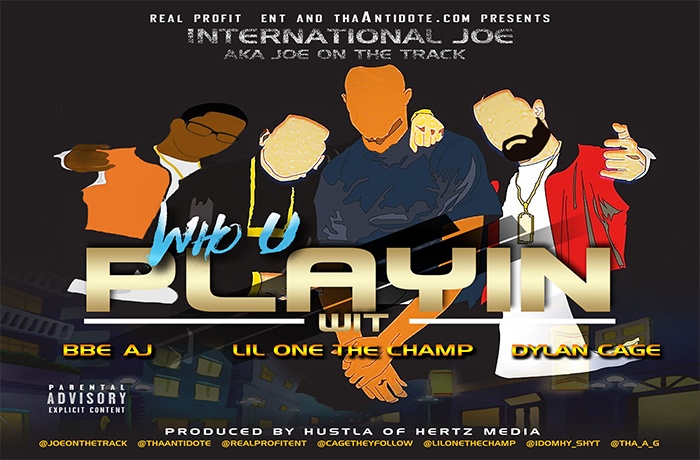 International Joe debuts on SpitFireHipHop with 'Who U Playin Wit?'.
With a new album "Just Landed" expected to arrive in April, Baton Rouge's International Joe is here with the lead single. Titled "Who U Playin Wit?," the track features Dylan Cage, BBE AJ and Lil One The Champ.
Hustla produces a beat that just embodies the sound of Baton Rouge, making it a great fit each artist involved. The record is one that is club-ready as the beat and hook is simply infectious.