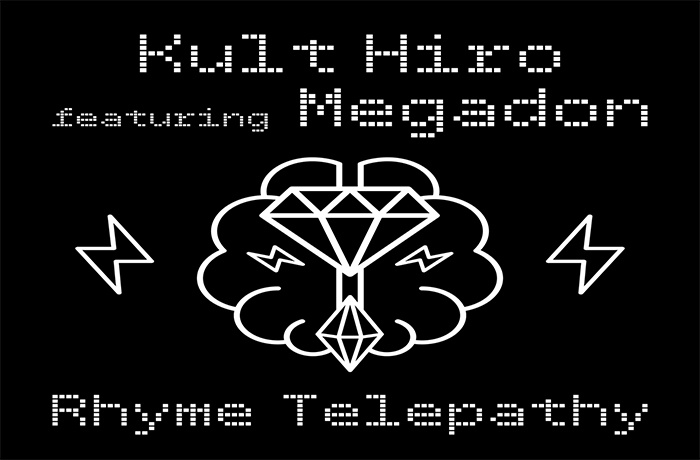 Kult Hiro makes his SpitFireHipHop debut with 'Rhyme Telepathy' featuring Megadon.
Kult Hiro and Megadon team up once again. This time on the track "Rhyme Telepathy." This single is throwback to mid-90's sample-based Hip-Hop.
That era of Hip-Hop was driven by organic, floor stomping beats, funky fresh stabs, and dope scratches thanks to the unstoppable Kult Hiro. The single would not be complete without the absolute precise, sharp lyrical flow of the Canadian born, Brooklyn based rising star of the underground Hip-Hop scene, the one and only Megadon.