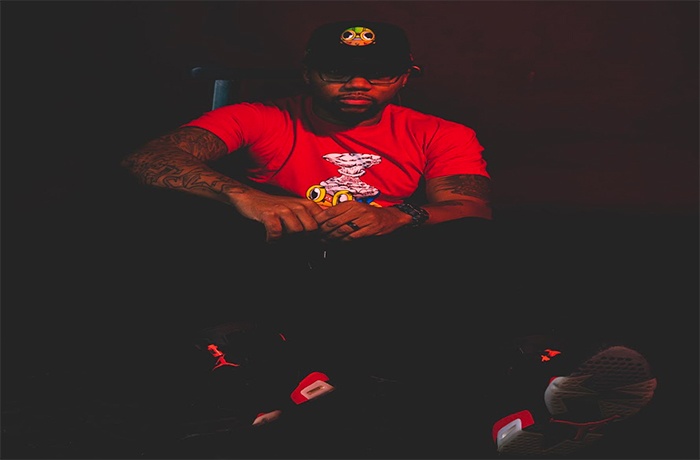 MAAL Himself makes his SpitFireHipHop debut with the Dylan Graham and Renz Young produced single titled 'Safe'.
Moody, melodic, vulnerable, and personal are terms that come to mind when describing this single. "Safe" is the first Maal Himself release of 2020, correlating to the upcoming "I Wish You Could See What I See" album. It's a brutally honest self-assessment.
Maal Himself takes inventory on things he's kept away from people. From his personal vices, struggles as an indie artist, to ills currently plaguing his family. Maal Himself spills his feelings over the melodic sampling and hard drums of producers Dylan Graham and Renz Young, which takes the self reflection to a new level.