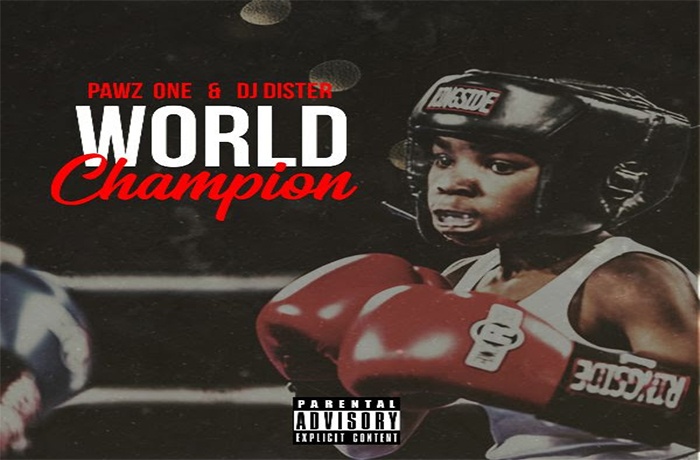 Pawz One and DJ Dister deliver a knockout on 'World Champion'.
Pawz One & DJ Dister come out swinging on "World Champion," the first single off their collaborative album "Watch & Learn." album.
Los Angeles emcee Pawz One provides the punchlines as DJ Dister delivers on the beat creating a solid combo to make heads nod. The album is set to drop middle of 2020 via Below System Records.