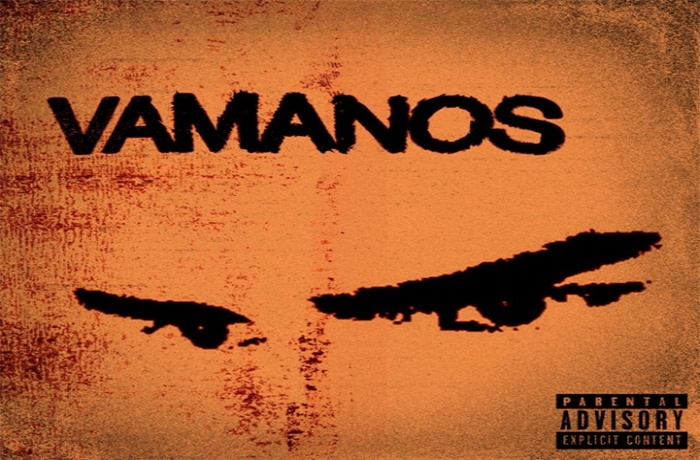 Chris Jvck joins us today for the first time with 'Vamanos' featuring ThyKnoWo.
CHRIS JVCK is an artist/producer currently resides in Los Angeles. Born and raised in Queens, New York, he has evolved his sound from over a decade of experience in production and engineering.
All of his music is produced, mixed and mastered by himself which provides a custom and unique sound.
'Vamanos' is a modern take on urban/alternative hip-hop. Featuring prominent vocals on an eerie piano beat with bumping 808s. Listen to CHRIS JVCK's debut on SpitFireHipHop featuring ThyKnoWo below.