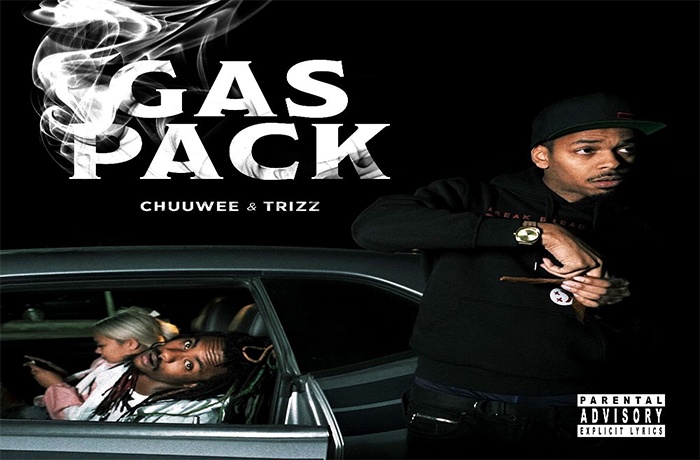 Chuuwee and Trizz are back with their new single 'Gas Pack'.
Sacramento rapper Chuuwee and Trizz from the Inland Empire/Los Angeles, are back together to release their first single off their upcoming album "3.5 (Eighth)". The new single titled "Gas Pack" is produced by Zeon.
The California duo started making music together in 2014 and released their first collaboration album titled "AmeriKKas Most Blunted". This album lead to 3 more projects, "AMB2", "Two Puff Pass" and "AMB3".