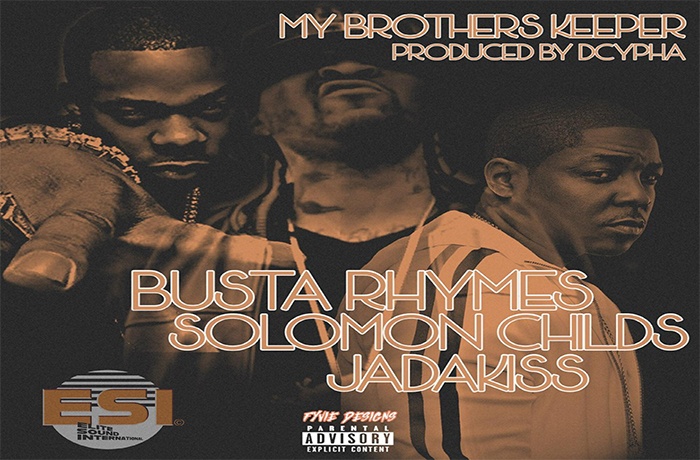 Dcypha connects with some heavy-hitters in Busta Rhymes, Jadakiss and Solomon Childs on the track he produced for 'My Brothers Keeper'.
Dcypha is back with a heavy hitting collaboration off mass proportions with Jadakiss at the helm Busta Rhymes with grimy lyrics and Solomon Childs with his unique street sound with touches of some skillful cuts by Dcypha himself. With the feel of this it remakes what hip-hop used to be. Sit
back and embellish this onslaught of pure perfection.