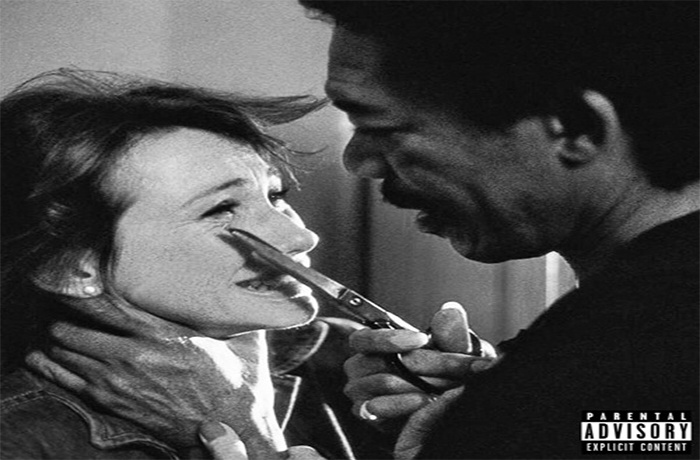 Killy Shoot releases the Chuck Chan produced single titled 'The Line'.
Killy Shoot tells stories from the perspective of guy who played the streets. His perspective is one that many from the inner city can identify with. Killy Shoot is part of a collective of rappers and producers that goes by the name of Hometeam.
These street tales are most often very graphic but this is what fans like about Killy Shoot. 'The Line' was produced by one of Killy Shoot's Hometeam brothers, Chuck Chan. Listen to 'Truck Jewels '88' from Killy Shoot.