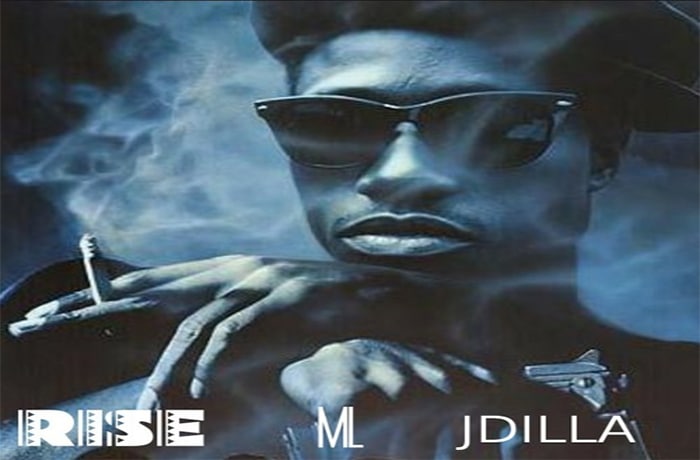 Meph Luciano jumps on a J Dilla track for this new single titled 'Rise'.
Meph Luciano uses this J Dilla produced track to tell us to 'Rise'. This new single finds Meph Luciano spitting rhymes that is sure to capture your attention.
Meph Luciano is putting on for his city of Dallas, Texas. He carefully crafts his rhymes and delivers them so that listeners can here and understand. Meph Luciano is an artists that we feel people should listen to.