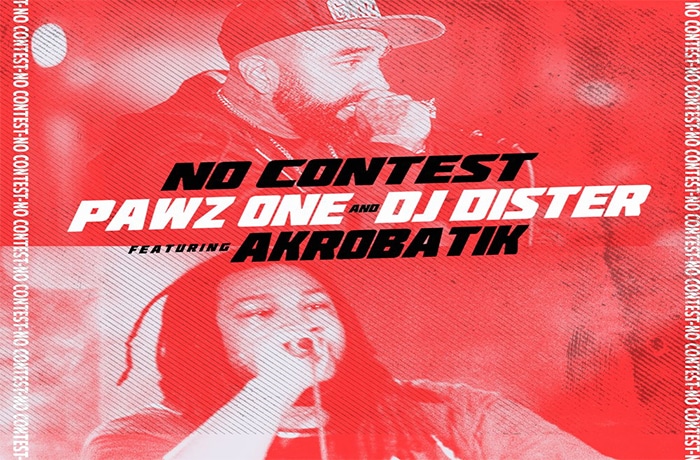 Pawz One and DJ Dister release 'No Contest' featuring Akrobatik. The two hit a home run with this single.
Los Angeles emcee Pawz One and German producer DJ Dister release their third and final single off their upcoming collaboration album "Watch & Learn."
Pawz One and Akrobatik (of The Perceptionists) come full force on "No Contest" reminding all challengers why they are at the top of their game and holding their position.
If you missed the 'Out Here' from Pawz One featuring Guilty Simpson, listen to it here.