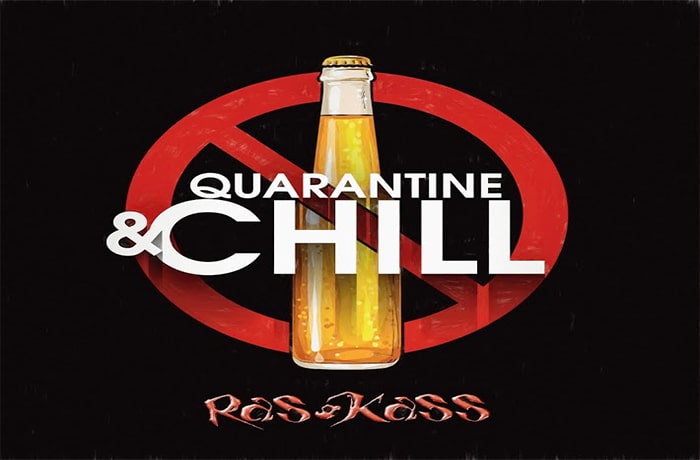 Ras Kass releases a new single as a result of this COVID-19 situation called 'Quarantine & Chill'.
This COVID-19 has us all on high alert. This virus is said to have started in a city in China and caused the entire world to shutdown. Many be believe there is something sinister happening.
Ras Kass has been one of the most talented artist since entering the Hip-Hop game. On this new single Ras Kass calls 'Quarantine & Chill' he uses the Guy 'Let's Chill' instrumental to give us something to make us laugh a little.
Although he drops hints about the New World Order, this song is a lighthearted with lots of substance. Remember ladies there is no coughing or Ras Kass with throw you out.