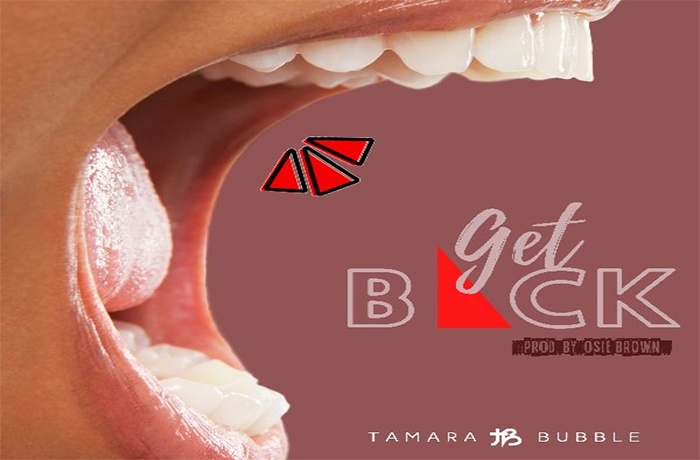 Tamara Bubble drops the brand new hit single titled 'Get Back'.
It has been a little while since we last heard from Tamara Bubble. She landed on our pages with her single 'My Way'. Today Tamara Bubble drops off her new hit single titled 'Get Back'.
Next week get double the dose of the Tamara Bubble on TV. On Tuesday, March 10th at 8pm, Tamara Bubble returns to Siesta Key with an all new music premiere 'Get Back' produced by Philly based Osie Brown for the season finale drama and then on Wednesday, March 11th, Boomerang returns to BET for Season 2 with Tamara Bubble's B.O.S.S. (produced by Geohworks). Tune in or set your DVR so you don't miss the drama or the music from Tamara Bubble.