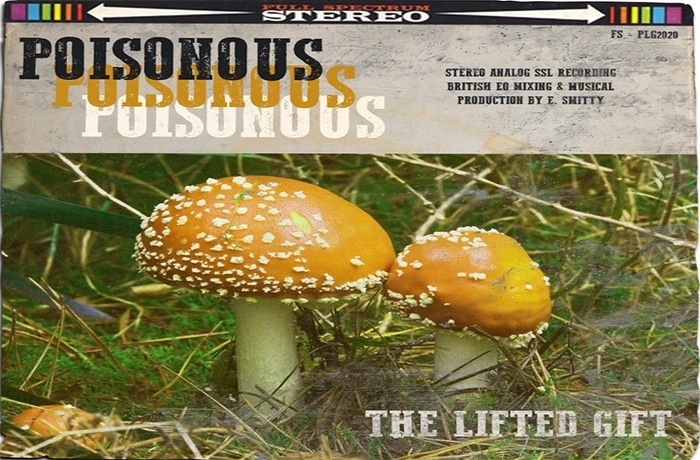 The Lifted Gift and producer E. Smitty connect for this 'Poisonous' single.
Rising lyricist The Lifted Gift gives back to the culture on "Poisonous" as he exposes some of the blood sucking leaches who have been plaguing Hip-Hop for the last 3 decades.
Built over a boom bap heavy soundscape by E. Smitty, you got no choice but to "dig" the gems & want more for the culture. Stream now to "Poisonous" and peep the steez.