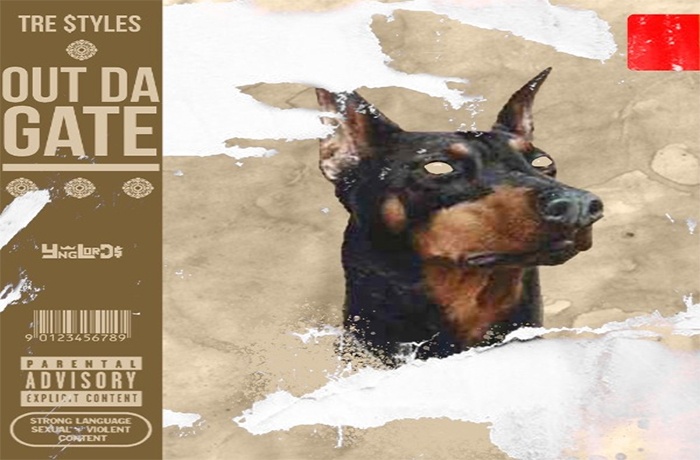 Tre $tyles debuts on SpitFireHipHop with his new 'Out Da Gate' single.
Tre $tyles is a new artist to our pages from Chambers County Alabama. Independent Hip-Hop Artist ,songwriter and professional tattoo artist. He released his first official project "Elevate Forever" which featured TRU Ent artist Skooly on "No Love" in 2018.
In 2019 he released his second project "Heart Of Gold" on all major platforms. Today we get the new single, "Out Da Gate." Take a listen to the new single below and leave a comment.