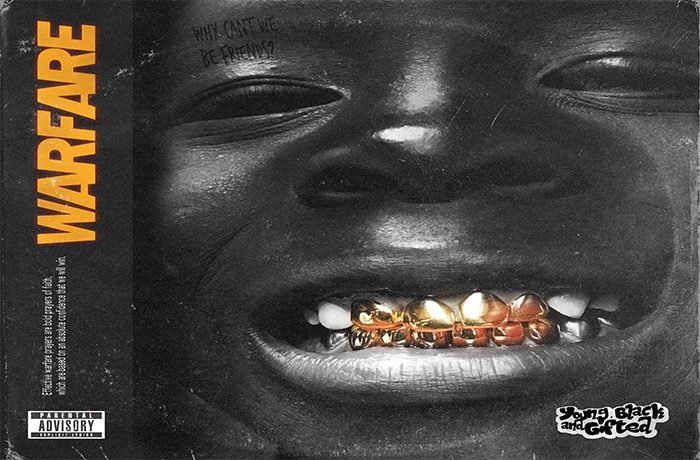 Young Black And Gifted return with their new 'Warfare' single.
Rochester, NY crew, Young black and Gifted release their latest single titled. "Warfare." Azariah speaks on the current times we live in from the gripes of religion and the lies in the media.
Azariah also covers some of the sell out artists in the music industry making music that sends a negative message to the youth and how some people accept foolishness to be happy.