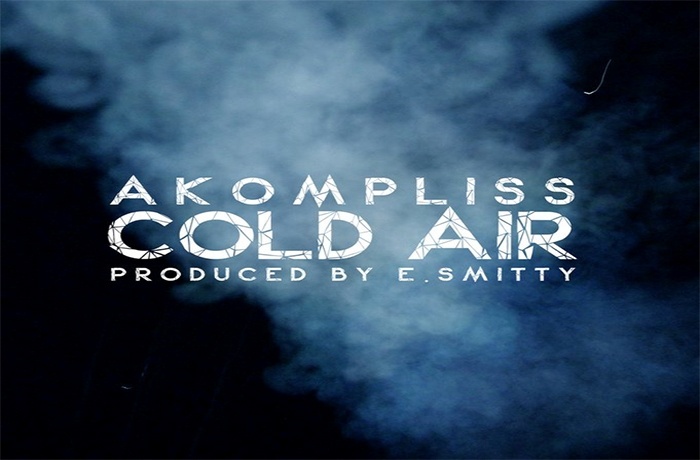 Akompliss is back with a message in his 'Cold Air' single produced by E. Smitty.
Toronto, Canada based emcee/lyricist/hot bar spitter Akompliss paints an eerie image of post apocalyptic world after the virus has been unleashed on humanity.
Akompliss recorded this record back in November of 2019 and the stable genius prophesied that a deadly virus would be unleashed onto the world by the evil elite for the ultimate goal of human mind control and population reduction.
Don't accept the chip, you wear the mark of the beast on your wrist like a rolex. This gritty, grimey soundscape was provided by ATL Beatsmith E. Smitty. Take a listen on feel the "Cold Air."