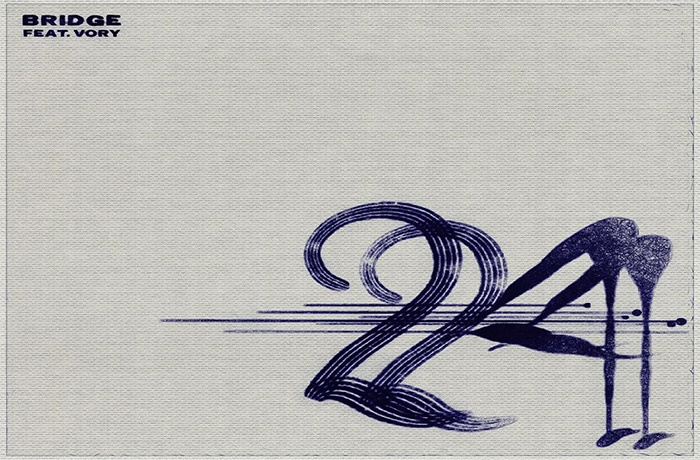 Bridge debuts on SpitFireHipHop with his '24' single featuring Vory.
Rising independent pop artist BRIDGE has drawn his inspiration for his new record from the trials of pushing and being the drive of an up and coming success story. His latest single "24" features Vory, a past collaborator and friend from 2018's fan-favorite "Brainwaves."
The record was originally titled "23", but after the tragic passing of Kobe Bryant, the title was changed to honor BRIDGE's childhood hero. Legendary LA native Dr. Woo contributed and delivered the artwork.
"The tonality and grit of the record is meant to embody the hustlers' spirit" mentioned one of the early reviews. "The energy can be felt through the song and is truly energizing and even, in a way, haunting."