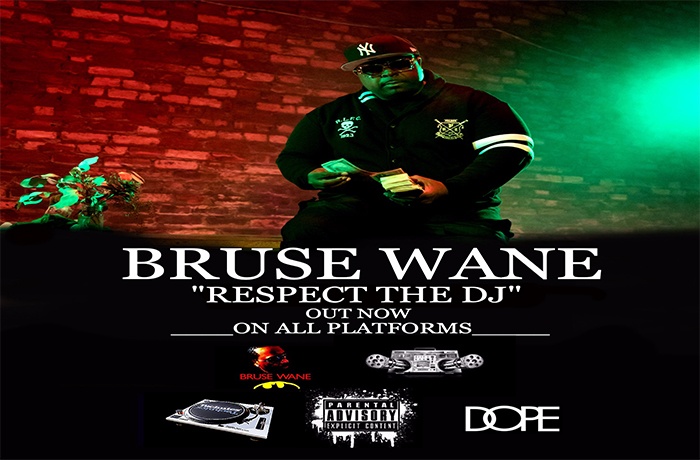 Bruse Wane drops new 'Respect The DJ' single.
Bruse Wane addresses the haters and big up's the DJs on his dope club mix "Respect The DJ" you can listen the mashup single below.
Bruse Wane's "The Bat Man Should Have Been On It Vol 2" mixtape is set to drop summer of 2020. You can also purchase the clean or dirty versions of the song exclusively on Bruse Wane.com.