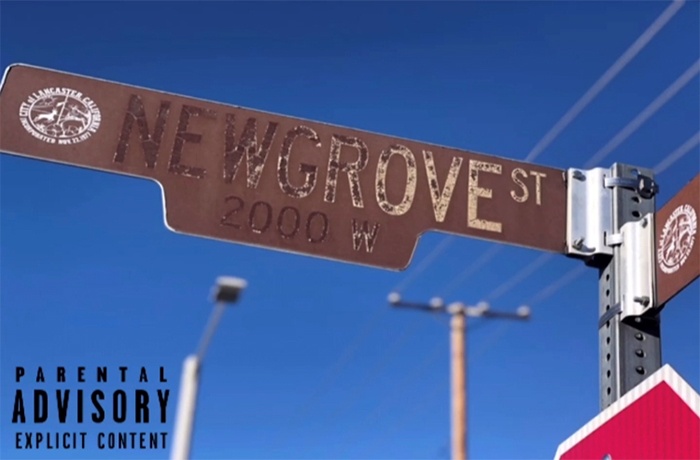 Echo is back with new music. He drops off the new 'West Newgrove' single.
Washington Heights' own Echo, now residing in Los Angeles made his debut on SpitFireHipHop a few months ago calling out the haters in his 'BIG Mad' video.
Echo is back in his bag on 'West Newgrove'. He has rappers in his range like a sniper and is eager to provide proof to those who do not believe. Press play on 'West Newgrove' and let us know what you think.