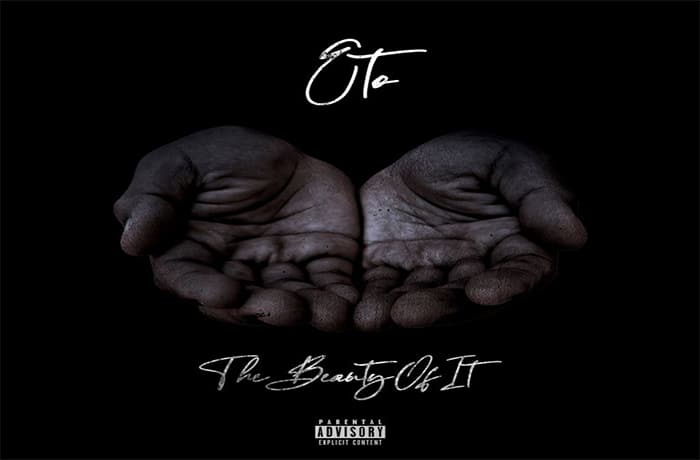 Eto connects with Willie The Kid and Rome Streetz on the Statik Selektah produced 'Rusty Stainless'.
Rochester, NY's very own, Eto, cut his teeth with a handful of mixtapes and producing for The Diplomats, Max B, Stack Bundles and Tragedy. In 2017, he released his first studio album, Omerta, which was produced entirely by V Don.
After years of dedication and hard work, Eto's unique sound was recognized by Complex in 2018, when he was featured in their "8 Underground East Coast Rappers You Should Know." Since then, Eto has gone on to featured on projects with DJ Muggs, Alchemist and Westside Gunn (to name a few).
On May 15, Eto will release his new full length album, The Beauty Of It, which features collaborations with Alchemist, Daringer, Statik Selektah, Marco Polo, Large Professor, V Don, Flee Lord, Grafh, Vinnie Paz, Ill Bill, Willie The Kid & Rome Streetz.
Today, Eto releases a new single for "Rusty Stainless," which features Willie The Kid and Rome Streetz.
[jwplayer player="1″ mediaid="129486″]