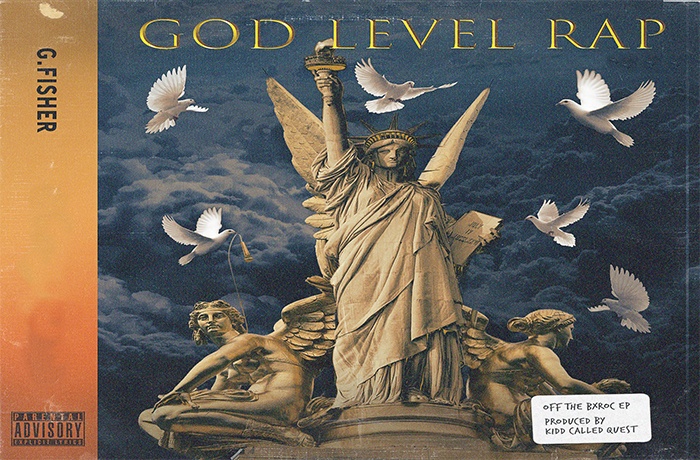 G.Fisher releases 'God Level Rap' single produced by Kidd Called Quest.
G.Fisher is definitely an artist that we check for because he brings the essence of Hip-Hop when he spits. He gives us oxygen in each piece of content he releases.
G. Fisher spits some serious bars on the Kidd Called Quest produced banger "God Level Rap." So sit back and put your headphones on and turn the volume up to 10.