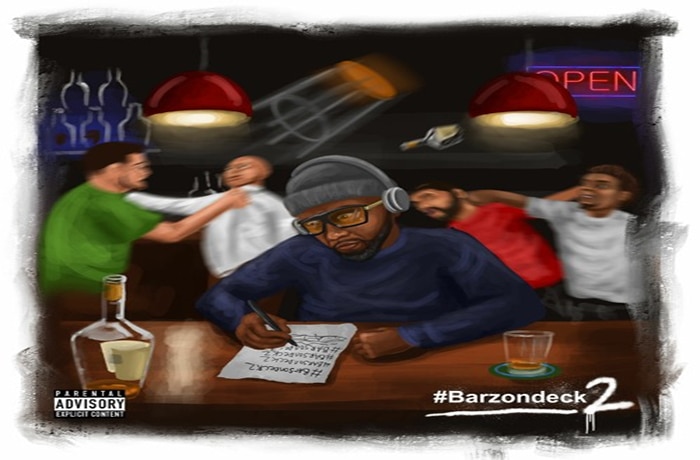 ILL Gordon is preparing to release a new album and has released a new single titled 'Work'.
While some people choose to play, Ill Gordon is focused on his craft. Ill Gordon is putting 'Work' in and creating music that people should love. "Work" displays the abilities of Ill Gordon and he seamlessly transition from bar to bar.
"Work" is the first single off ILL Gordon's upcoming project "BarzOnDeck 2." The project is set for release on May 10. Be sure to download the album when it is released.