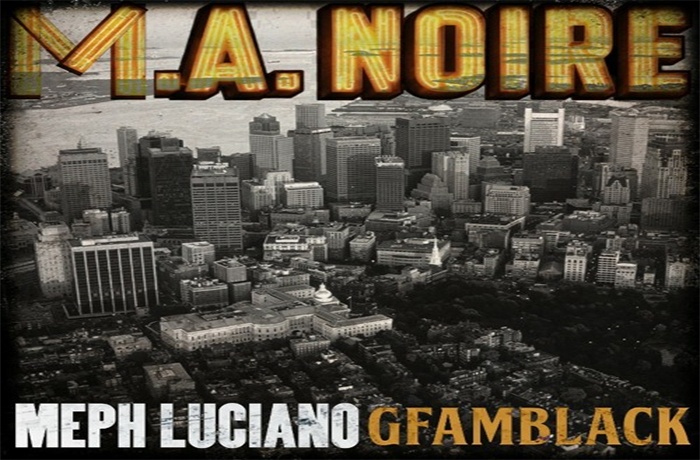 Meph Luciano and G Fam Black come together for 'M.A. Noire'.
From Texas to Massachusetts on this single. Dallas artist Meph Luciano teams up with Brockton's own G Fam Black for this new single titled 'M.A. Noire'.
The track is like a movie. It grabs your attention as soon as the track drops. The rhymes are well written and come through in 4D technology.