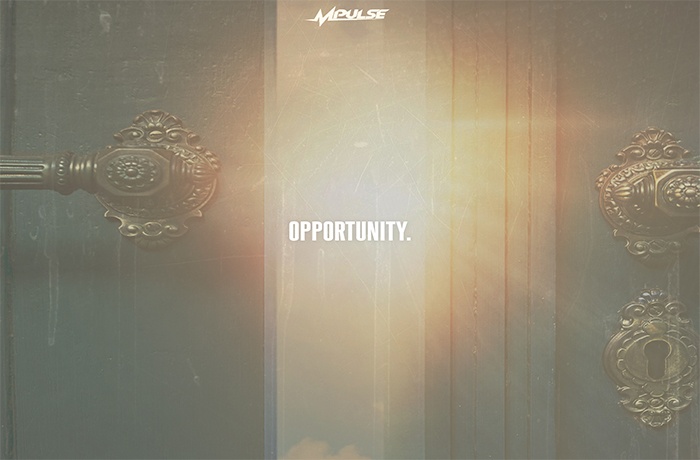 Mpulse is only asking for an 'Opportunity' to show his worth on the Keef Boyd produced single.
Per Mpulse, "I was feeling inspired the last couple days. I really wanted to show people where I'm at creatively while I put the finishing touches on these albums."
The new song is called "Opportunity" produced by Keef Boyd. The new projects include a full-length album and an EP. The album is pretty much finished with production from Don Cannon, Lyle LeDuff, Keef Boyd, and Detroit Red. There will be some features but we're still deciding which songs will and wont make the final track list.
"Opportunity" was going to serve as the intro but serves better as a sample for whats to come. Listen to the single from Mpulse below.