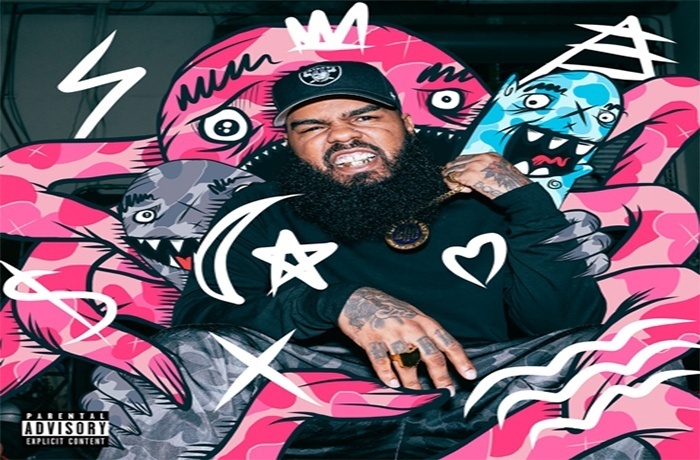 Stalley drops off his new single called 'Slow Down BB'.
Stalley has always possessed an innate ability to make the non-traditional sound traditional. This aptitude has served him well over the course of his young career, as his knack for fashioning different flows over unique beats has cultivated an impressive amount of success; in a relatively short period of time.
After numerous critically acclaimed mixtapes, that success culminated with Stalley inking a deal with Rick Ross' MMG (Maybach Music Group) and the release of his official debut album, Ohio, which debuted at #35 on the Billboard 200 chart and included collaborations with Rick Ross, De La Soul, Ty Dolla $ign, August Alsina and Nipsey Hussle.
Since deciding to part ways with MMG, Stalley has kept his rabid fan base satisfied with a slew of EP's. and today, Stalley announced his new EP Pariah.
"Pariah brings me back to the early stages of my career. Then, music was a portal from struggle towards faith. My first release, Going Ape, was inspired by what I was listening to as I traversed the city by bus and train, alone in my fears and anxieties—wondering if I could make it in the Big Apple" Stalley commented. "Almost a decade a later, we are all isolated. I feel so much for my friends and family across the globe. Despite all that's going on I have to use music as a vessel to express myself. I hope all those in the BCG family and beyond can find some transformative space through this new project."
Stalley's Pariah EP will be released on April 24.
[jwplayer player="1″ mediaid="129428″]