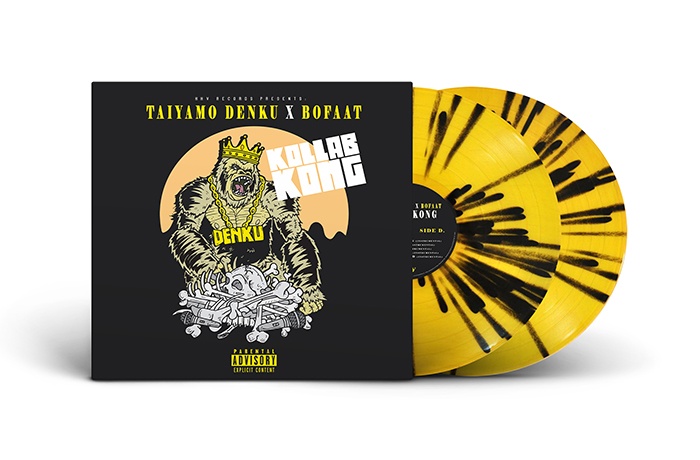 Taiyamo Denku releases the Bo Faat produced single 'Still Waiting' featuring Benny The Butcher.
Taiyamo Denku the Milwaukee native emcee and Bo Faat the German based producer have been doing a lot of music in the last year and a half. There are no signs of them stopping anytime soon, They just announced the HHV Records release of their double Vinyl LP.
The first singles off that vinyl release is a recreation of the song 'Still Waiting' which features Griselda and Buffalo's bar spitter Benny The Butcher. The melodic production on this song helps you feel the struggle filled lyrics & bars throughout the song. Denku starts off the song strong and Benny finishes it off just as hard.
Listen to this single "Still Waiting" from the upcoming Vinyl release now. The pre-order if available now until the Vinyl drop date on April 24th.