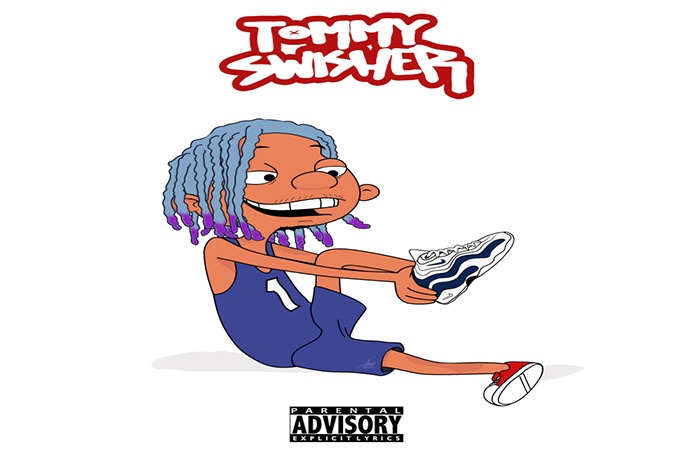 Tommy Swisher is back with his latest single, 'Heart Away' produced by HushDeGod.
Tommy Swisher is back with yet another single! This time him and producer Hushdegod come at us with a wavy new single called "Heart Away," a play on the last name of NBA Legend Penny Hardaway.
Tommy says "This song is about craving financial stability, as I'm sure we all do, not only for ourselves but for the ones who depend on us. It's also about staying focused while your grinding & not letting lust & wants slow you down." The hook is really great & I love when it gets to "Ball Harder just like Hardaway".