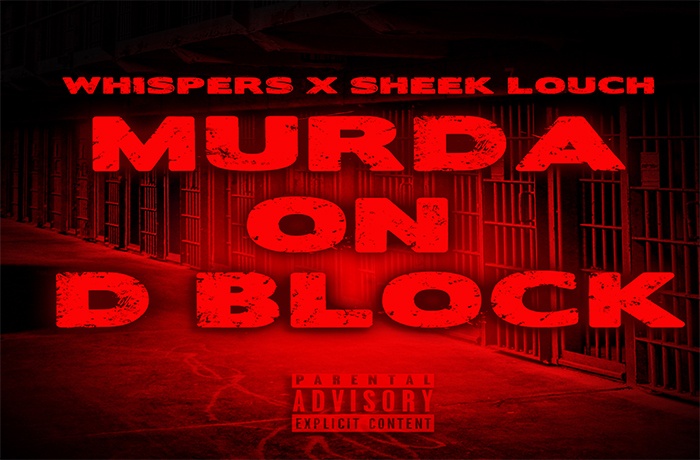 Whispers releases 'Murda On D Block' single featuring Sheek Louch.
Whispers returns tonight with a new release after dropping 'O.P.P. 2020' last month. He combined Biggie's Story to Tell concept with Naughty By Nature O.P.P. subject matter.
With just 9 days from the 'Wizardly 2′ release Whispers brings us his third single, 'Murda On D Block' featuring Sheek Louch of The Lox. Whispers also delivers a gritty street visual to a freestyle he previously drop called Sleep On Whis.