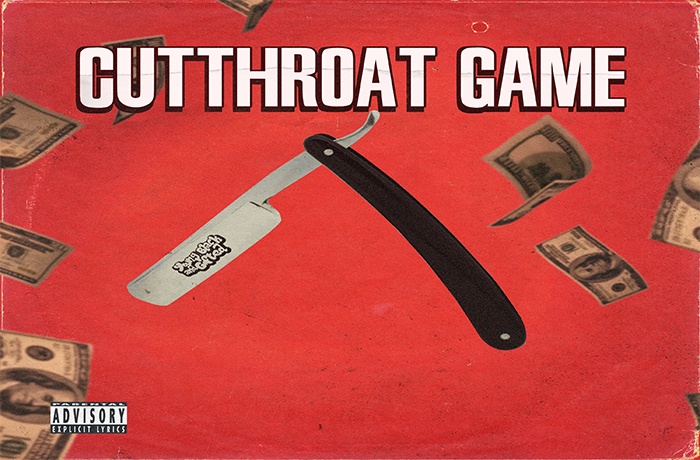 Young Black And Gifted tells us to protect our necks with the new 'Cutthroat Game' produced by Kidd Called Quest.
Rochester, New York crew Young Black And Gifted (Azariah & Kidd Called Quest) has been on their grind the past couple months delivering us some great songs. This time the duo returns back with their new song "Cutthroat Game."
As usual Kidd Called Quest provides Azariah with the perfect production. Azariah said the meaning of the message is giving in the song is. Never take anything for granted and stick with your gut feeling with certain situations and swing for the fences.