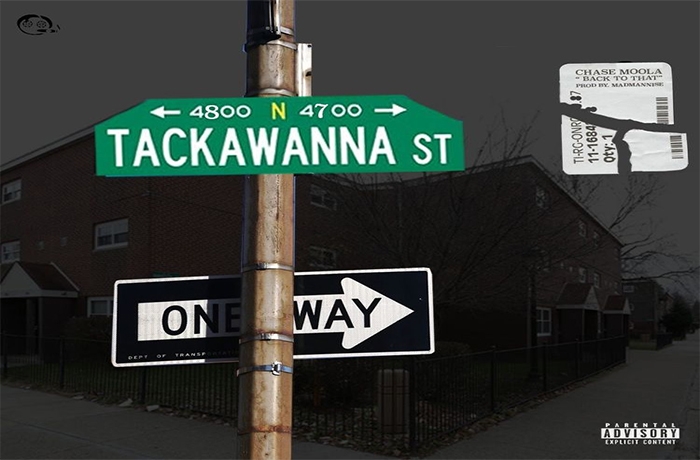 Chase Moola says he is not going 'Back to That' on new single.
Chase Moola takes a trip into the past and gets deep into a story of a previous life before rap. "Back to That" is a new release from the Philly native with several singles out like "Opps," "Feel Like pop smoke" etc.
He's bringing a his fan base into another sound. Chase has a lot more in store for everyone in tuned. Be on the look out for a lot more music for the streets.