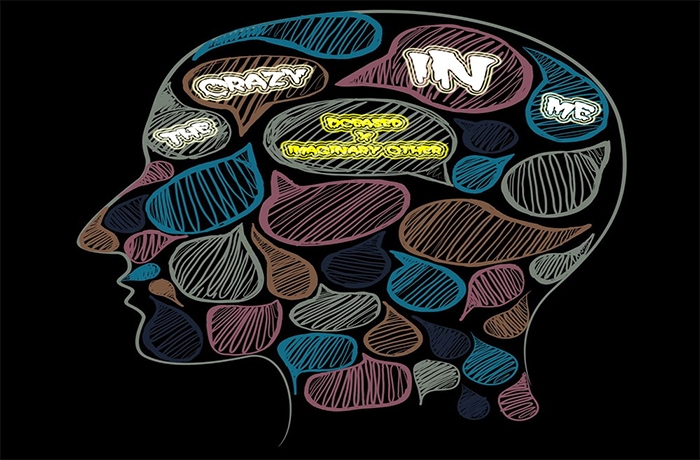 Dceased and iMAGiNARY OTHER share their new single, 'The Crazy iN Me'.
From their upcoming album "DVDA 2", Sacramento rapper Dceased and producer iMAGiNARY OTHER release their second single "The Crazy iN Me".
The album is set to release on June 5th and just like the first installment, "DVDA 2" doesn't fall far from the tree. No concept, no idea. It's a short dense collection of artful music produced by iMAGiNARY OTHER, mixed with the sharp wit and dark tone of Dceased's verses. Made for the listeners, it's sure to please the ears of anyone who enjoyed the first "DVDA".